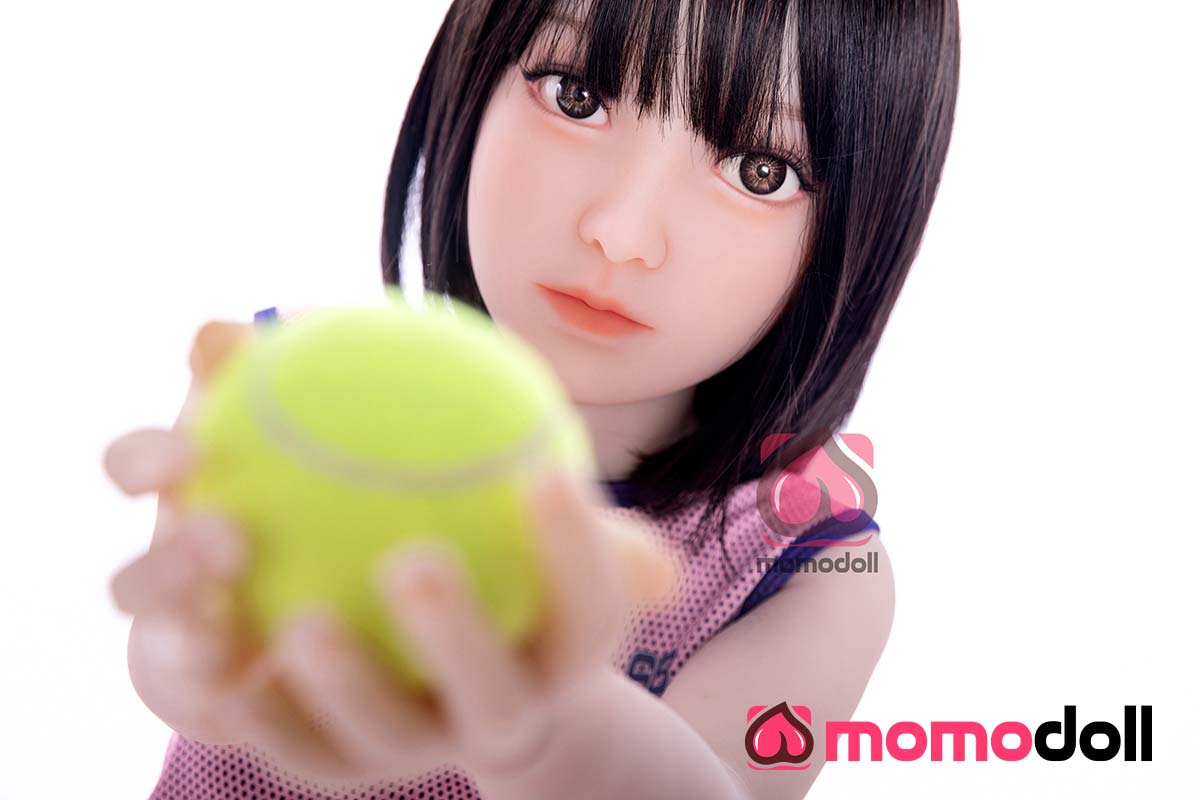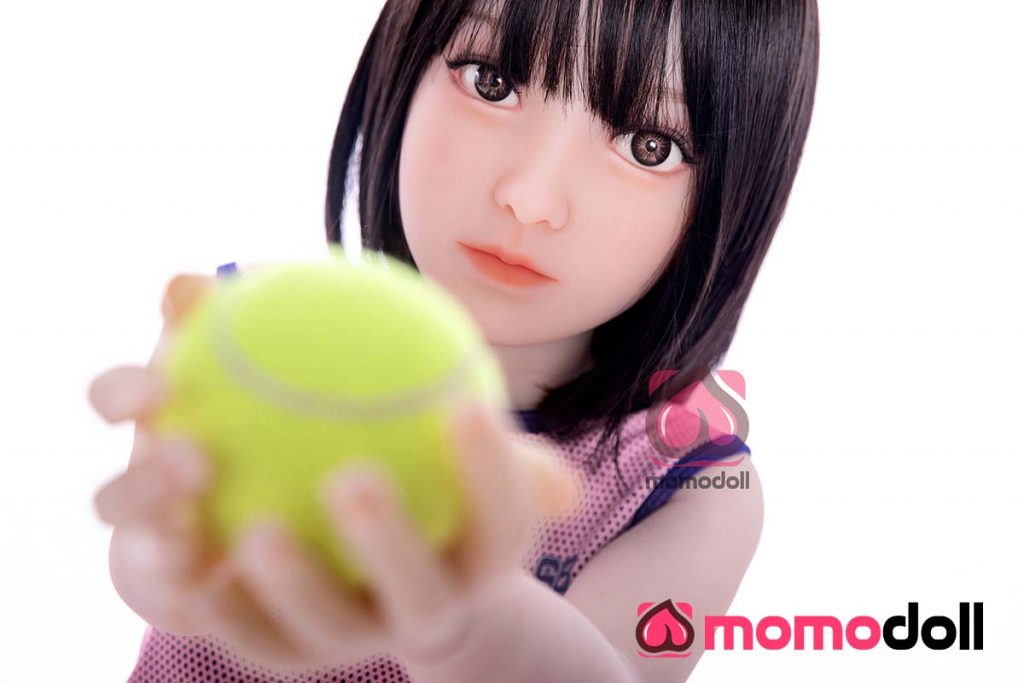 The perfect imitation doll can always satisfy your sexual needs at any time. More importantly, she never asks for anything from you. She is happy to be a selfless devotee. However, there are so many sex dolls on the market right now, plus the nature of online shopping, that you can't be sure of the quality or look of the dolls. With so many doll stores to choose from, you're at great risk. So, how to choose a doll store becomes a problem.
Tips One: Make sure the store is a legal business.
Some of these online shops are an illegal business. They build up a website, take some photos or copy from other websites, and post them on their own store. Unfortunately, the number of websites is massive, there's no way all of them can be identified easily.
Firstly, We should learn to ask these question so as to identify them:
Where is your company?
Who are the doll manufacturers?
How long does the sex dolls take to make?
Secondly, you can check their selling price.
The costs of the dolls are not as low as they're all hand made. So if you find a company selling at a ridiculously low price, you need to be aware of it.
Thirdly, ask to pay through PayPal is safer.
PayPal acts as an escrow in each transaction. If you eventually do not receive the item, you can inform PayPal. Paypal will fully refund you. If they don't accept PayPal, you'll know their dirty trick behind.
Tips Two: Check their manufacturers.
Some vendors will steal product images from other sites to put on their own sites, so you may end up with a doll that doesn't match the image. What can you do?
Firstly, you can request the sellers to show you the real and raw doll images they sell before, not just the beautiful Photo shopped images.
Secondly, request the sellers to provide your doll pics before they're shipped. If the seller is reluctant to provide, then you need to watch out.
Tips Three: Select Sellers Provide After Sales Service.
Many online stores are irresponsible. In the events your dolls are damaged during the journey, they do not want to take any responsibility. So you should check with the sellers if they provide any after-sales service before you make a purchase