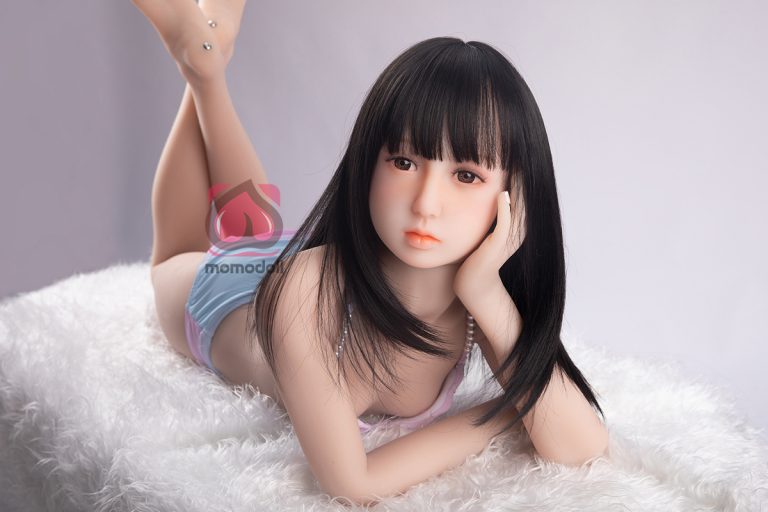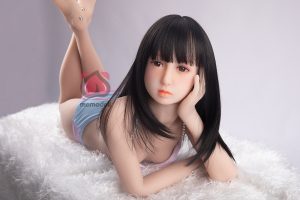 Global free shipping
We usually provide free and discreet global air freight via FedEx, DHL or UPS.However, due to import laws, we do not ship to the following destinations: Islamic countries, India, Indonesia, Malaysia, Africa, Mexico or Brazil.
Delivery time and tracking
On average, custom orders are made and delivered within 2-3 weeks from the date of order, although exceptions may be made.And if you have special custom needs, or if you order silicone dolls, the delivery time may change accordingly.All dolls from the formal factory production, to the details of the thorough inspection of goods, before delivery with the customer to confirm the physical photos.A FedEx, DHL or UPS tracking number will be sent to your mailbox after the package has been mailed.
Cautious transport
All packages are carefully packed and in plain cartons.Attention will be paid to protecting your personal information and privacy, and the package will have no information indicating its product content.
Order cancellation and refund
Order processing begins the moment the buyer confirms that the order details are correct.Orders cannot be cancelled or changed for any reason.Since the doll is a custom product, it is created specifically for each buyer according to the selected specifications.
If you wish to cancel your order as soon as we begin processing your order, a cancellation fee will be charged.If we have processed your credit card for shipping, this amount will be deducted from the processed refund.The exact fee depends on the progress of the order.