Choose the right size and material
When it comes to doll clothes, it's important to ensure the right fit, neither too tight nor too loose. Additionally, selecting soft and comfortable materials is essential to ensure dolls feel at ease while wearing them. Cotton and silk are great choices.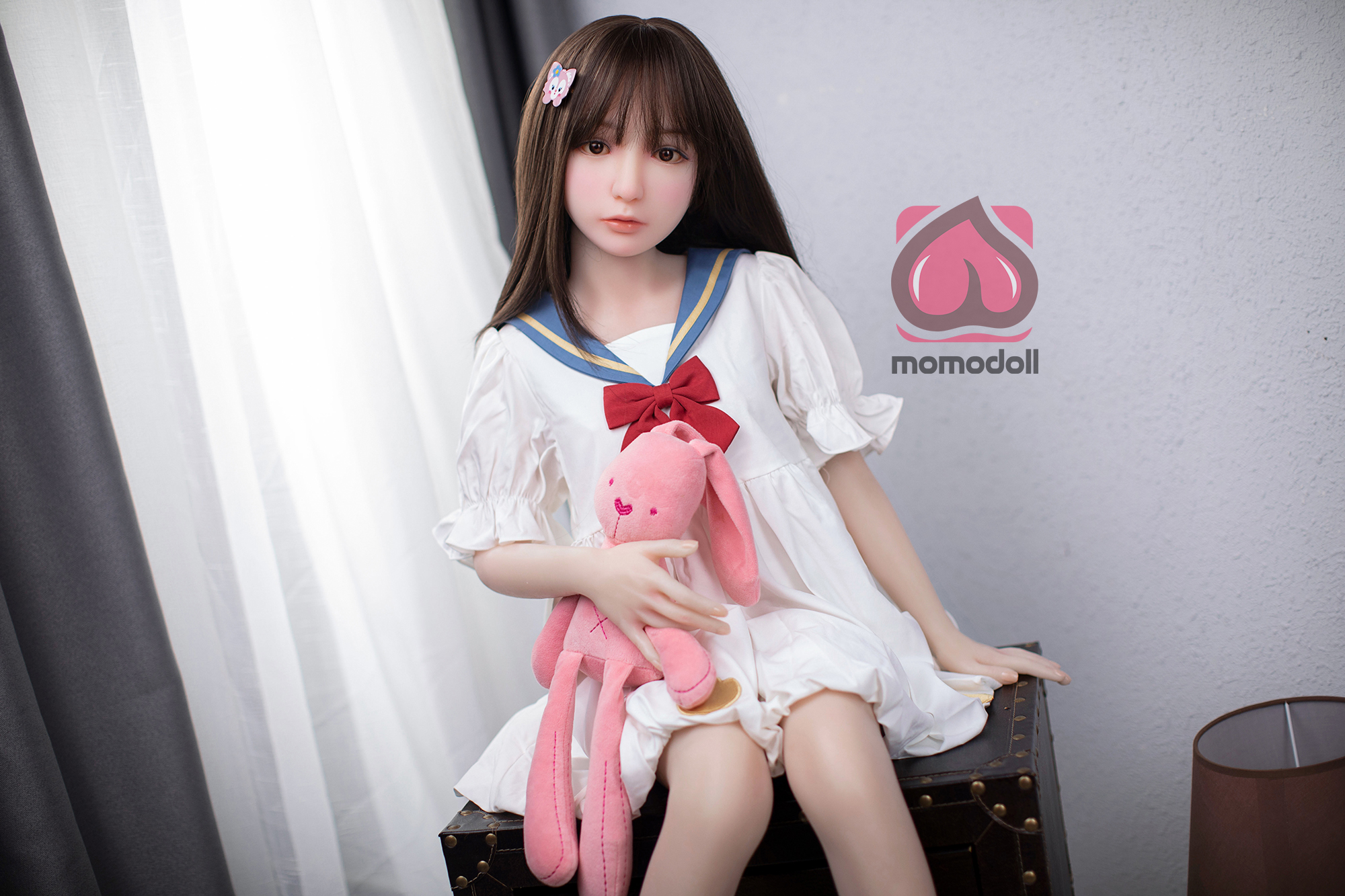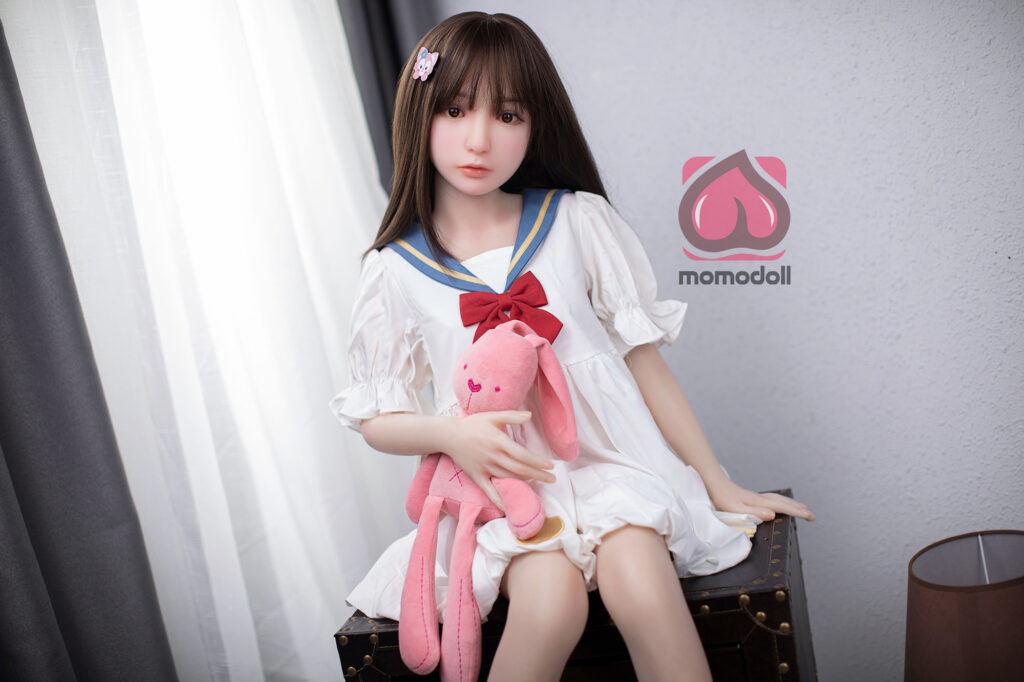 Doll fashion can have various styles, ranging from sweet and cute to trendy and even classic vintage. You can choose styles that suit the doll's personality and your own preferences. Try different combinations, like pairing dresses with jackets or adding hats and shoes, to create unique doll fashion looks.
Utilize colors and patterns
Colors and patterns play a significant role in 
doll fashion
. They can add fun and personality to dolls. Bright colors and printed patterns can make dolls look more lively and cute, while dark colors and minimalist designs can give a sense of fashion. Choose colors and patterns that fit the occasion and season.
Details are key in doll fashion. You can select clothes with special features like bows, flowers, or embroidery. Additionally, adding small accessories such as necklaces, earrings, or bracelets can highlight the 
doll's
 outfit.
If you have basic sewing skills, making unique clothes for dolls can be a great option. You can choose special fabrics or add unique designs to the clothes, creating a doll fashion style that is exclusively yours.
In conclusion, 
doll fashion
 dressing is like a small fashion game where through clever combinations and creative designs, we can make dolls radiate their unique charm. I hope these tips and inspirations can help you create even more stylish and cute doll 
fashion looks
!